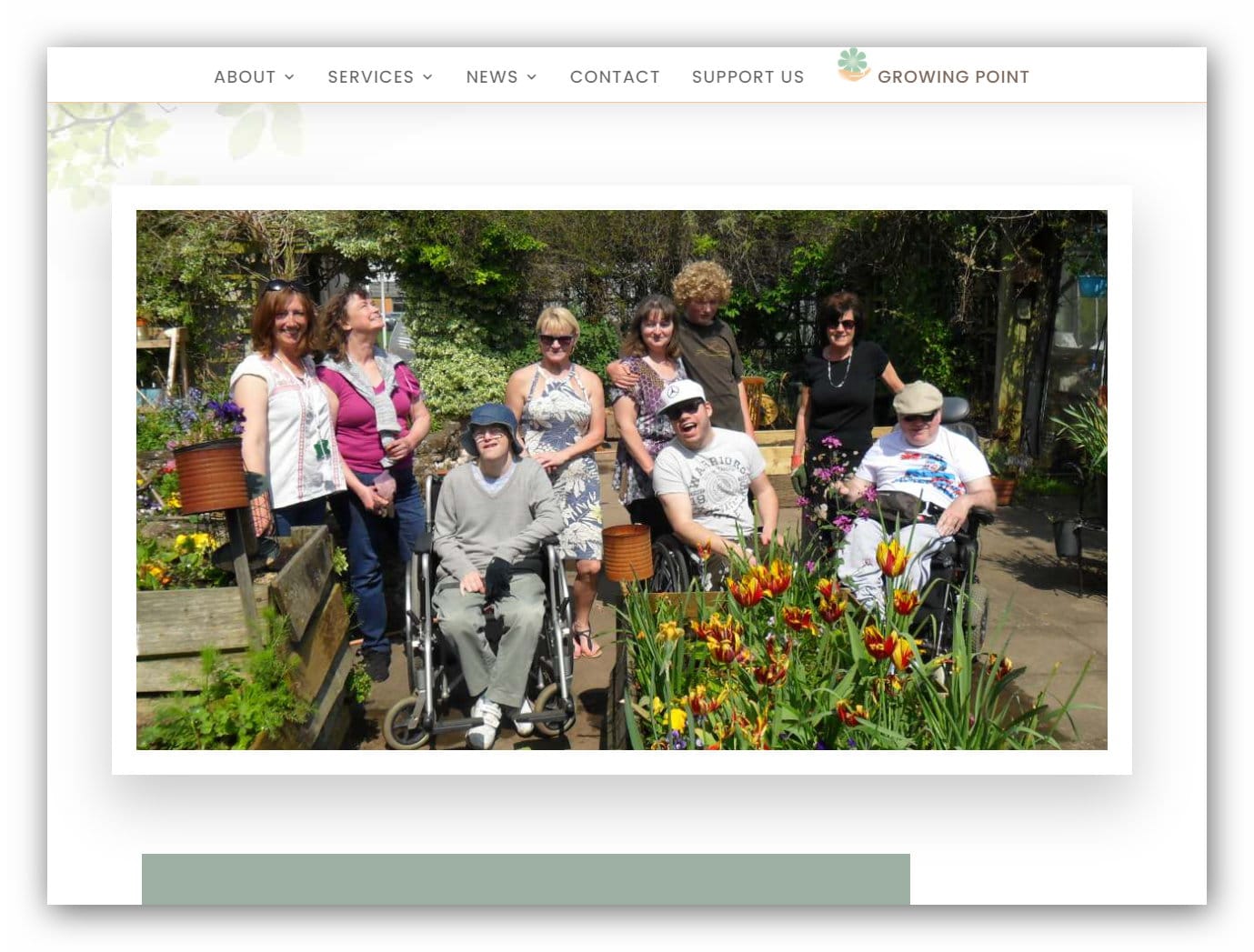 HEREFORDSHIRE GROWING POINT
Another site for a charity. This time gardening-related, which means there were some lovely pictures.
They update the site themselves, and just ask for help when they need it. Keeps costs down.
CROQUE-EN-BOUCHE,
The Old Post Office Cottage,
Putley Green,
Ledbury HR8 2QN
Aware of EU cookie legislation, note we use cookies for social media, site analytics, etc. Nothing devious! But if you need more info, click the link above for the details.
© Croque-en Bouche Web Design.